April started her career in real estate in 2005. After 12 years of late, late nights and tons of success, she finally hired her first assistant in 2017. As Aprils' business grew even more, she knew she needed more help on the client side. In 2018 Lee joined and The April Cohen Team was officially formed. In 2022, Linda came on board to help the team with all the back office work. The team has helped hundreds of clients over the last few years and enjoys working with both buyers and sellers in the Greater Portland area.
April is a lifelong resident of South Portland. She discovered her love of real estate at the age of 12. April bought her first house without a real estate agent, which was stressful, and decided she would get her license in 2005 to make the process as smooth as possible for her clients. In 2021, April obtained her broker license and closed 42 sides - helping 33 sellers and nine buyers. She believes communication during and after the process is extremely important to helping her clients achieve their real estate goals.
---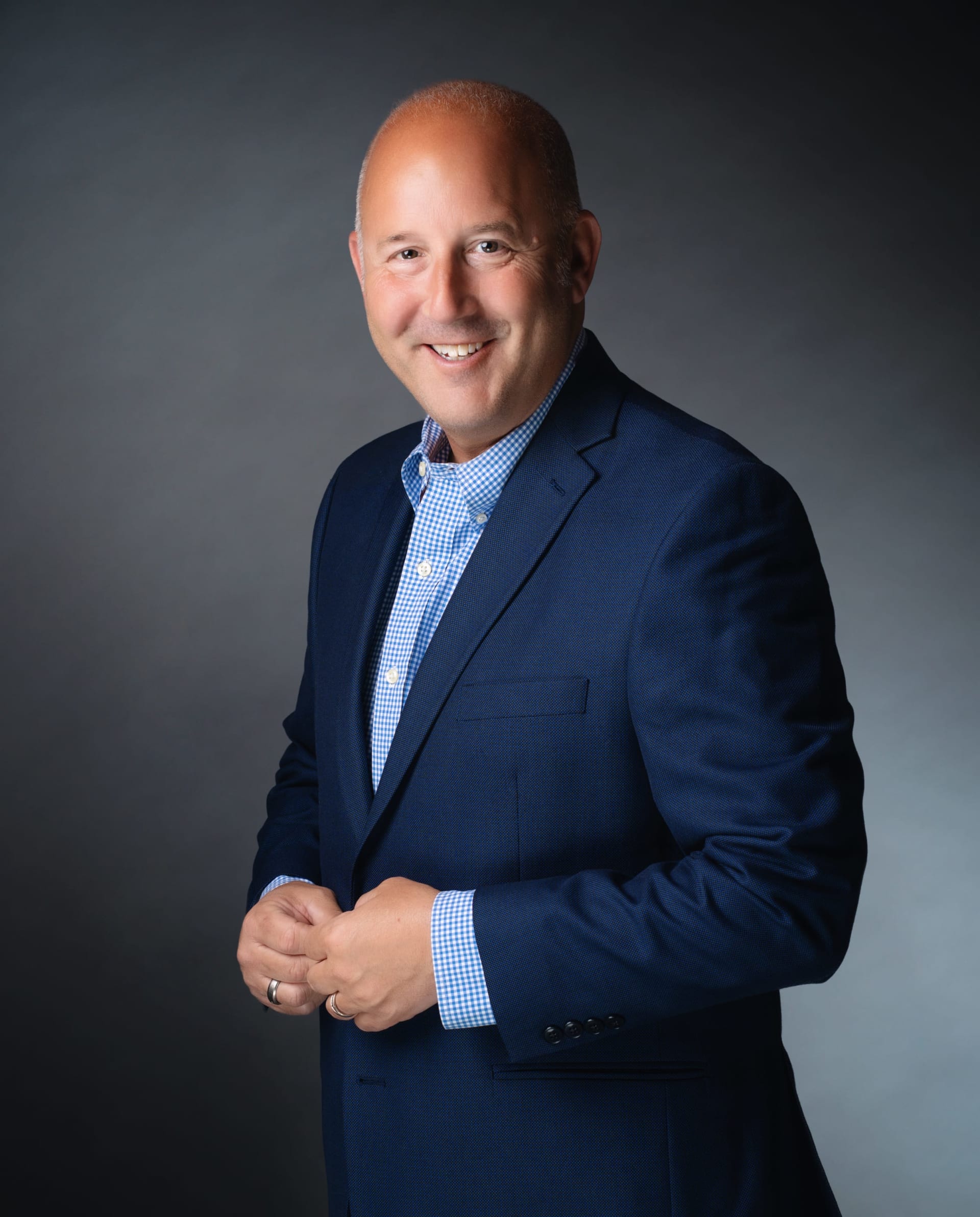 Lee is passionate about living in Maine and loves to share this excitement with his clients. With more than 30 years of experience in the communications world, he's made a seamless transition into real estate. Lee has bought six different houses/condos in his adult life so he is well aware of the stress and excitement that the process entails. In 2020, Lee obtained his Associate Broker's license and, in 2021.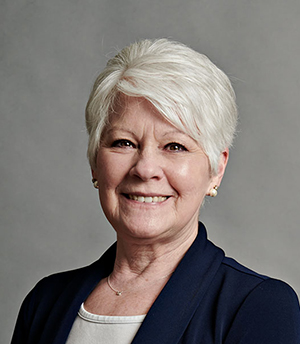 Linda grew up in Portland but has called South Portland home most of her life. Her career has been mostly in the South Portland city government as an appointed and elected official. Her experience with legislative processes and knowledge of how local government works are very beneficial in understanding their impact on home ownership.